Augmented Reality
Augmented reality expands our perspective and creates a new layer of real-world, feature-rich content.
How it works
AR has revolutionised the way that we can interact with objects, environments and each other. Blurring the lines between render and reality, it's become a compelling tool for telling stories, presenting products and changing perceptions. With countless benefits on a personal, commercial or education level, AR helps users to learn and understand complex concepts, and make better buying decisions.
Take a look
Our expertise
With the proliferation of WebAR technology in consumer devices by the likes of Apple and Google, users have come to expect this advanced method of presentation in day-to-day activities such as shopping, learning, or training. Our AR expertise is built around our curiosity as engineers, always pushing the boundaries of what's possible. Our in-house team build upon our strong foundation of technically innovative projects utilising powerful marker-based, markerless and object recognition technology.
Talk to us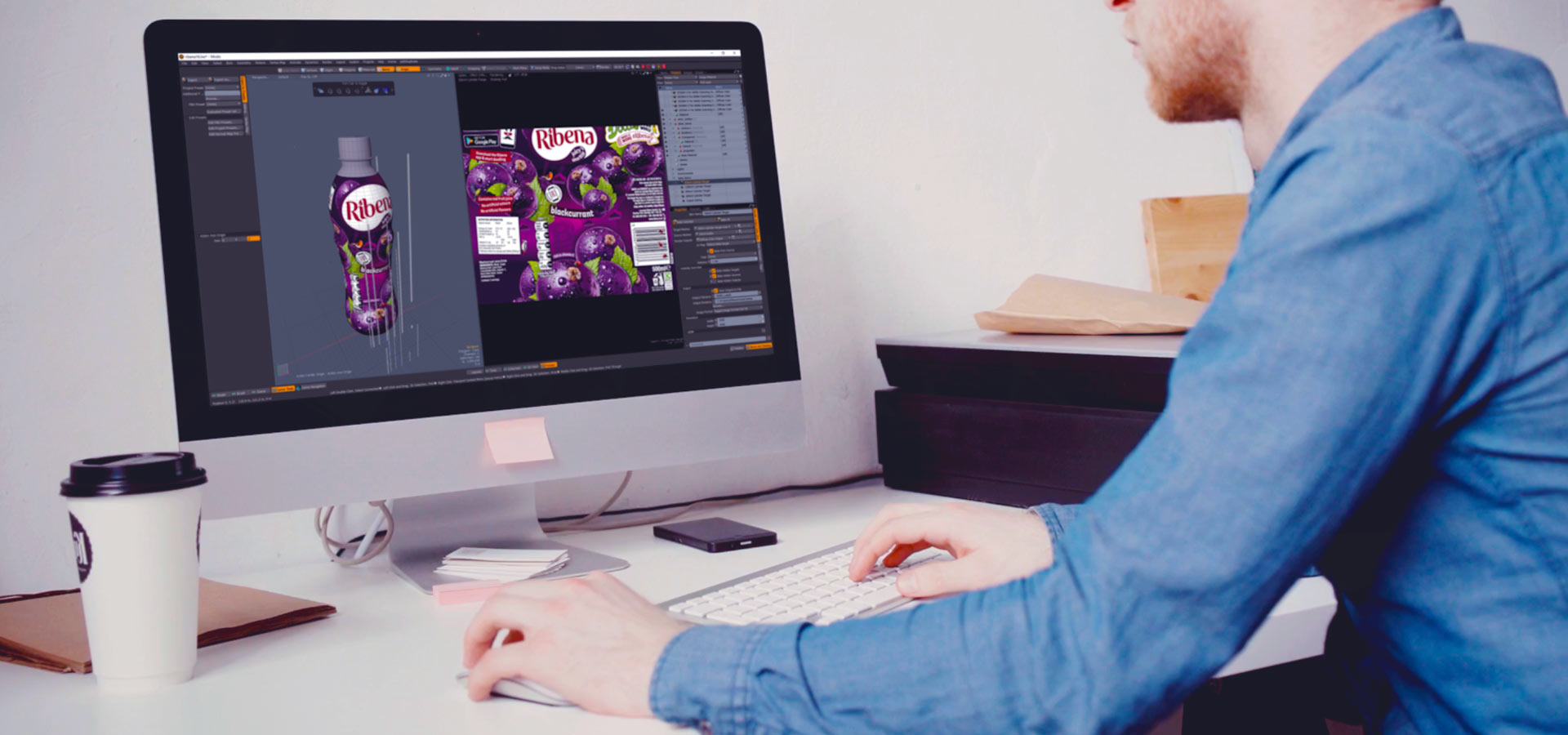 AR transforms and enhances reality, blending real-world experiences with compelling interactive content.
Ready to talk?
There's never been a better time to look at how digital experiences can connect you with your audience.