Projects
Just a few examples of where we've partnered with courageous clients to make the unbelievable believable.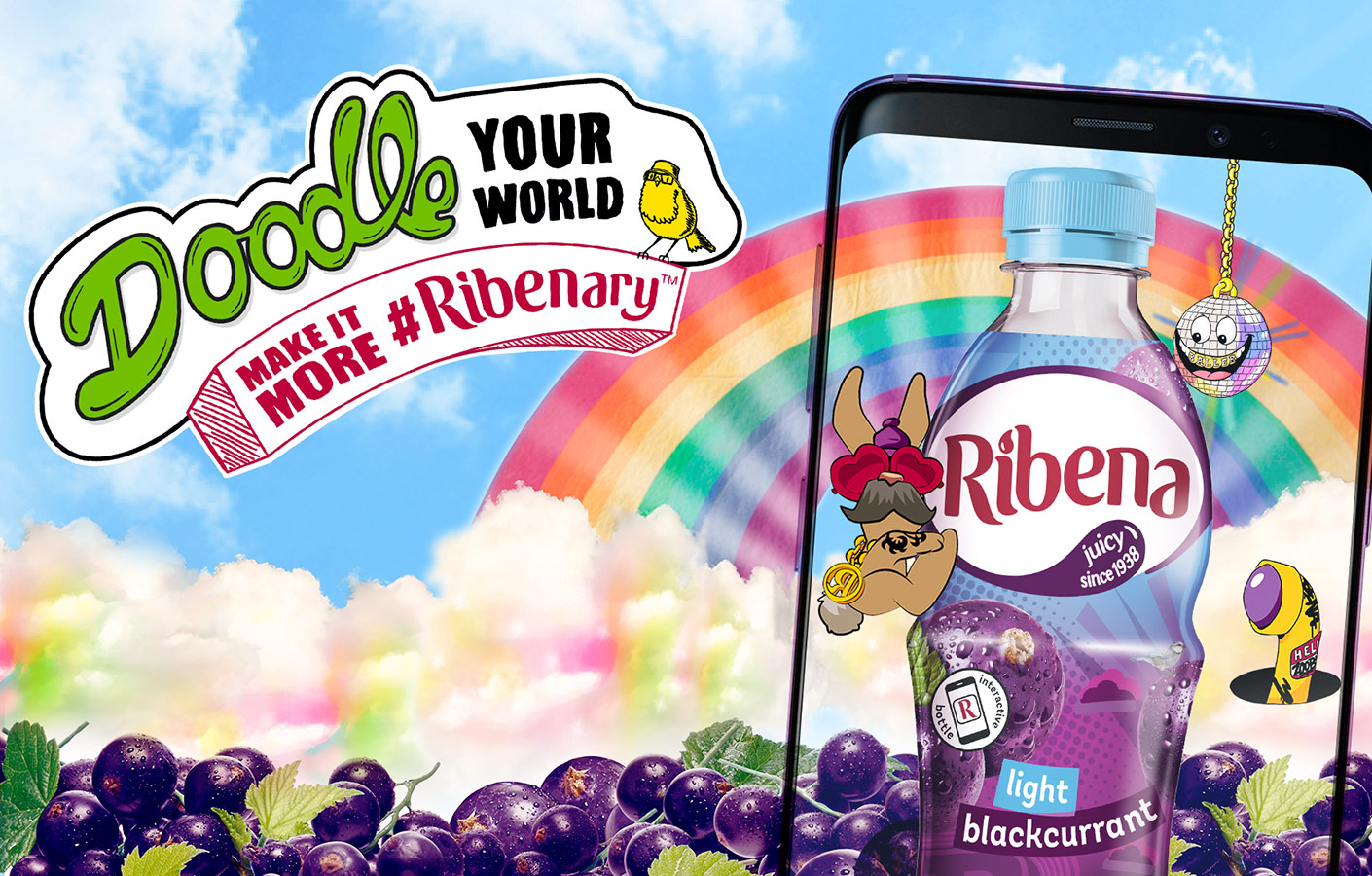 Ribena
Fun and future thinking AR experience
A brand-driven augmented reality campaign harnessing markerless object recognition and integrated social sharing.
Read now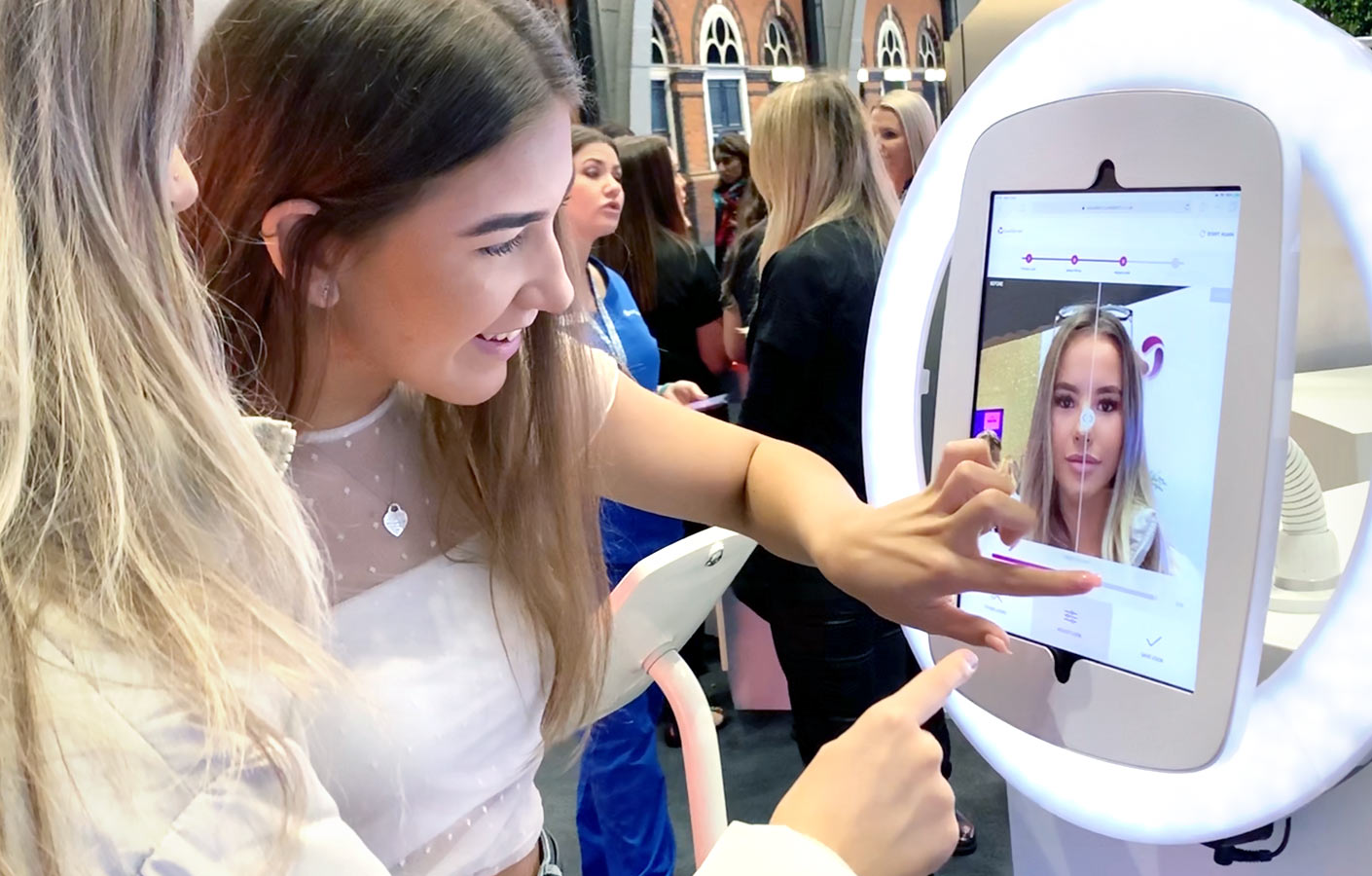 Allergan
Sophisticated facial treatment visualiser
As a web-based app with a customer-focused UI, this cosmetic visualiser offers a realistic approach to facial treatment, recognised by dermatology specialists.
Read now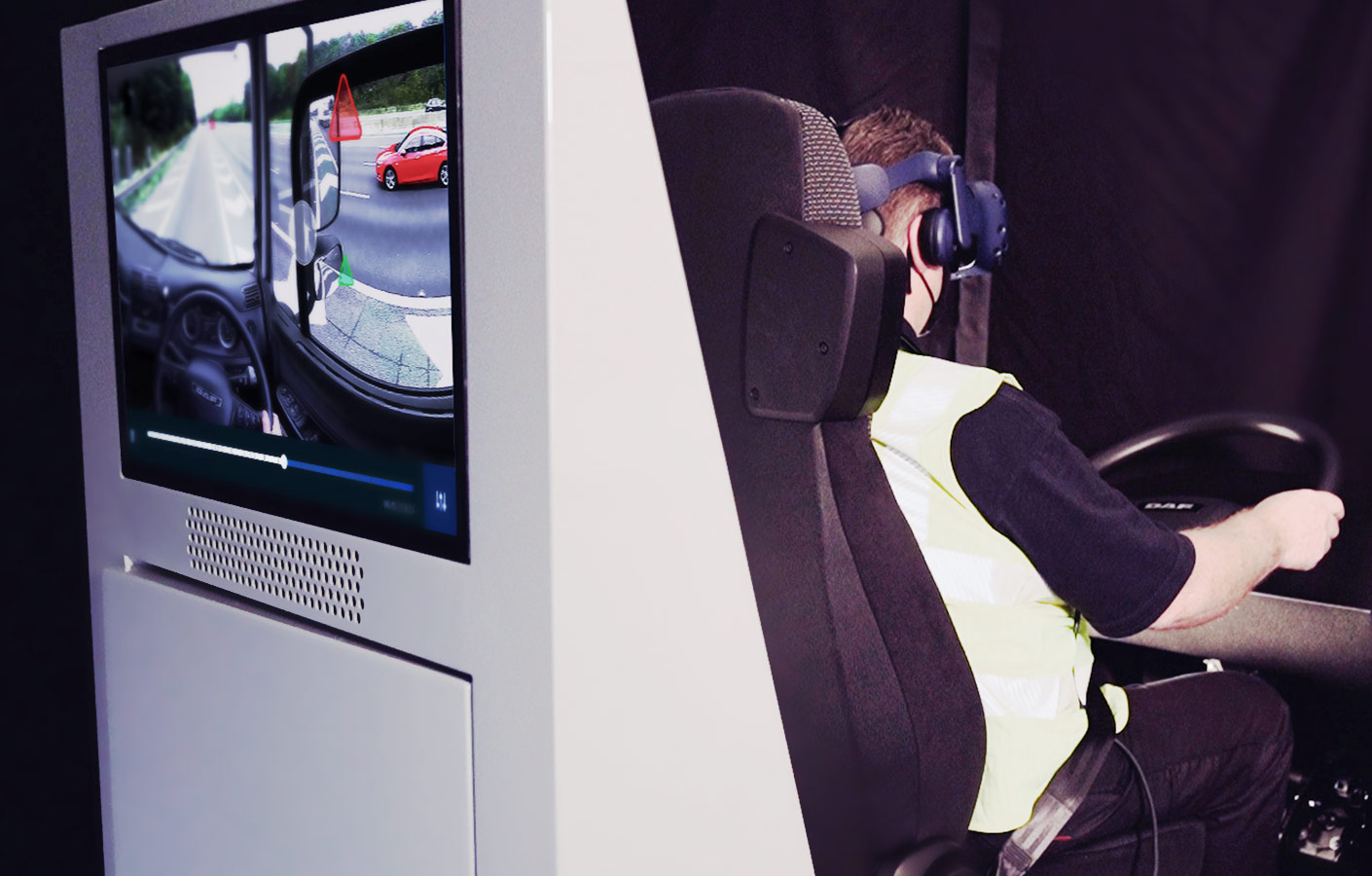 Linde Group
Immersive virtual reality training
A virtual reality training solution utilising high-definition 360º video capture, reducing travel time for drivers and costs for the business.
Read now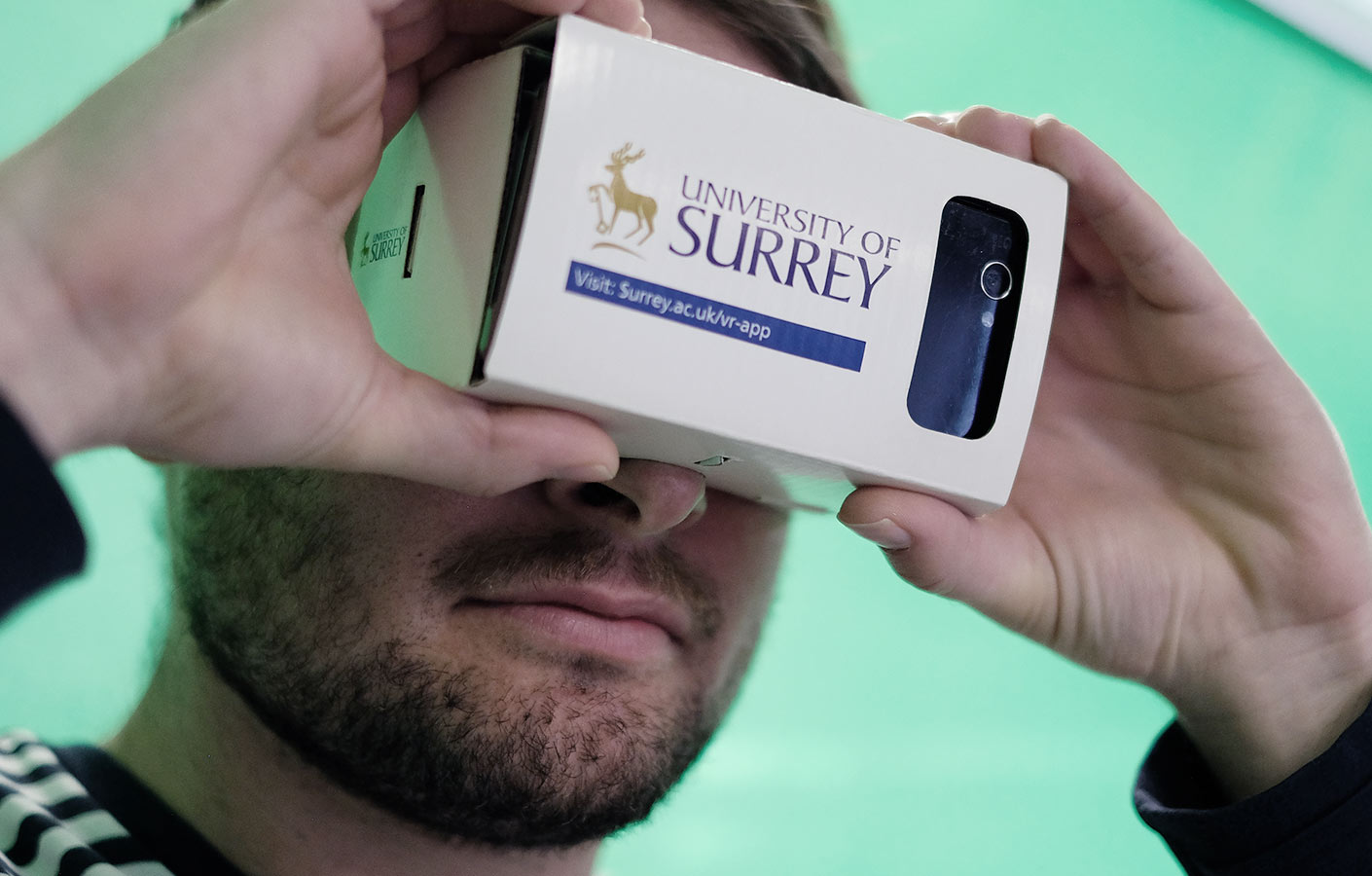 University of Surrey
Engaging virtual tour experience
Accessible virtual tour app for overseas students, available on-site or remotely, reducing the need for travel and improving conversion for the University.
Read now
"The Diverse team are fast to respond to our queries, pro-active in their approach and always have good know-how on finding a solution."
Ready to talk?
Talk to our team and discover how we can bring your unique brief to life.