Experiential
Brand activation and experiential marketing is a great way for users to dive in and for brands to stand out.
How it works
With users expecting more and more from brands, virtual and real-world experiences are utilising cutting-edge tech to boost audience engagement. Experiential design can be applied to interactive touch-screen content, exciting virtual experiences, or augmented product demonstrations. With the rise of remote working, experiential campaigns are finding a new home online as well as in physical spaces.
Example project
Our expertise
Experiential tech is broad, it allows us to apply our expertise in mixed reality and data with our deep understanding of what audiences are expecting from modern day brands. User-fatigue is rife amongst trade shows, exhibitions and online Zoom-like experiences. By approaching virtual experiences with a new level of quality and technical execution, we've been able to radically transform everything from lipstick try-ons to online streams. By combining technologies such as Web AR and Web GL with our technical teams, we produce experiential content that engages, captivates and converts.
Talk to us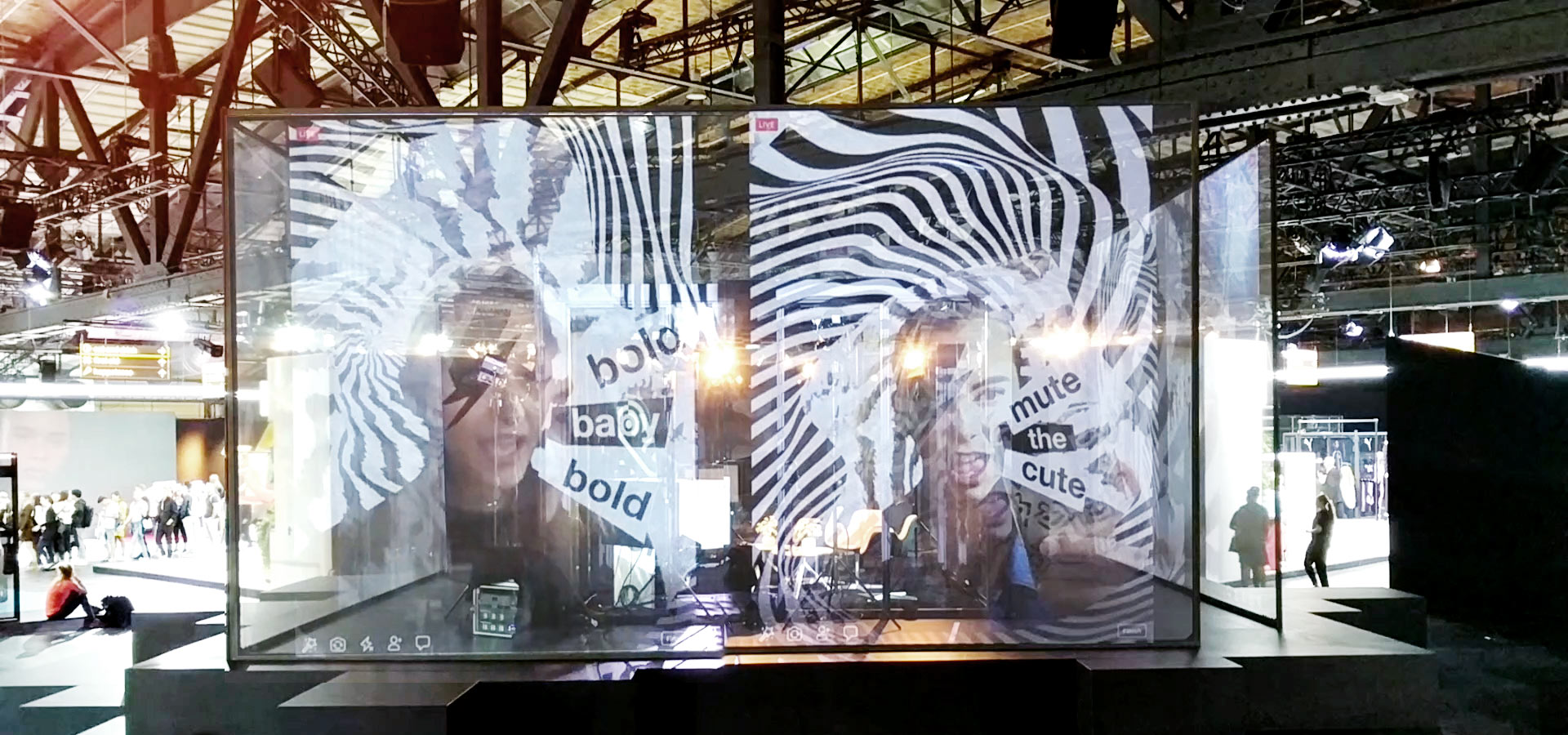 In a crowded marketplace, brands need to do better. Our experiential work is a huge leap above and beyond.
Let's start the conversation