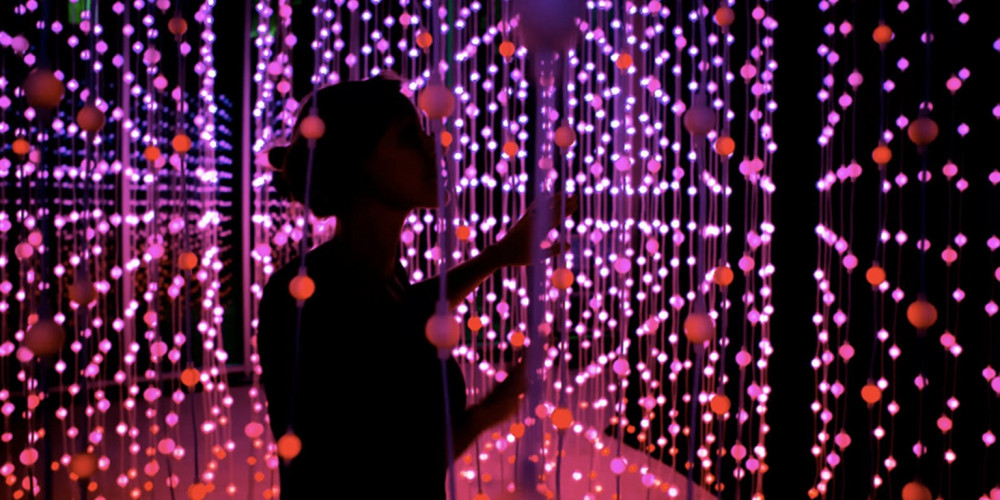 Return of the 'Old Normal'
With a sense of normality returning to the world, we take a look at how brands should adjust to capture consumer needs. Out with the new, in with the old.
Speak to our team
We're excited to hear about your next big idea. Talk to our team and discover how we can make it happen.