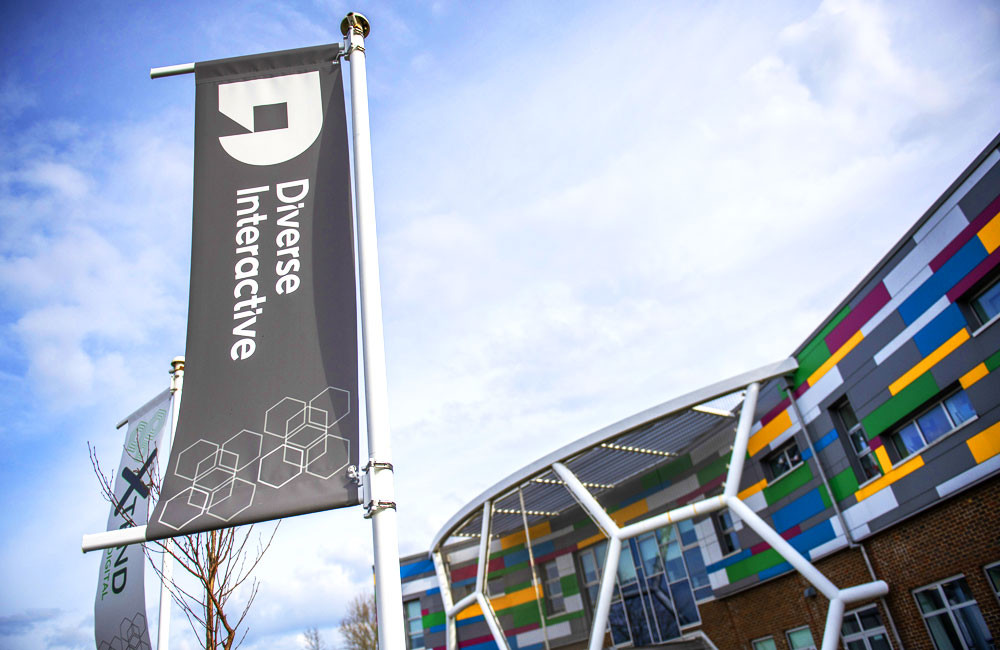 October Update
Award wins, a new production studio, office moves and a lot of new projects!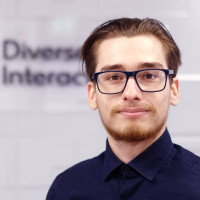 Harry Kuliczkowski
A lot's been happening at the Diverse studios lately - here are a just a few things we've been up to recently...
We won at the Motor Transport Awards 2022!
We are pleased to announce that alongside BOC we have been awarded the Motor Transport Award for Best Use of Technology. This award is a significant recognition of our innovative approach to driver training, which utilises virtual reality, eye-tracking and motion simulator technology to provide a realistic and immersive experience for learners. This approach has many benefits, including reducing the need for traditional driving simulations and increasing the flexibility of training programs.
We are proud to be recognised as an industry leader in driver training, and we look forward to continued success in this area.
We have a new home!
Diverse Interactive has moved to its new home in the Surrey Technology Centre.
We are pleased to announce that we will be moving to the Surrey Technology Centre. this is a world-class facility that is purpose-built for technology companies to grow and thrive. Offers ample workspaces, state-of-the-art amenities and is situated in the heart of Surrey's technology sector, allowing us to maintain a strong presence in the area. Our new office space will allow us to upgrade to a new hybrid working system which will allow us to better serve our clients and employees.
The Surrey Technology Centre has been a major driver of economic growth in the region, and Diverse Interactive is proud to be a part of that community. We're looking forward to continuing to build our business in the Surrey Tech Centre and being a part of this growing ecosystem.
The move comes as Diverse Interactive continues to grow and expand its operations into new areas of technology. With a renewed commitment to R&D and product development, we're looking forward to continuing to push the boundaries of what's possible in digital and interactive experiences.
The coffee's pretty good too, so feel free to pop in for a chat about your next project!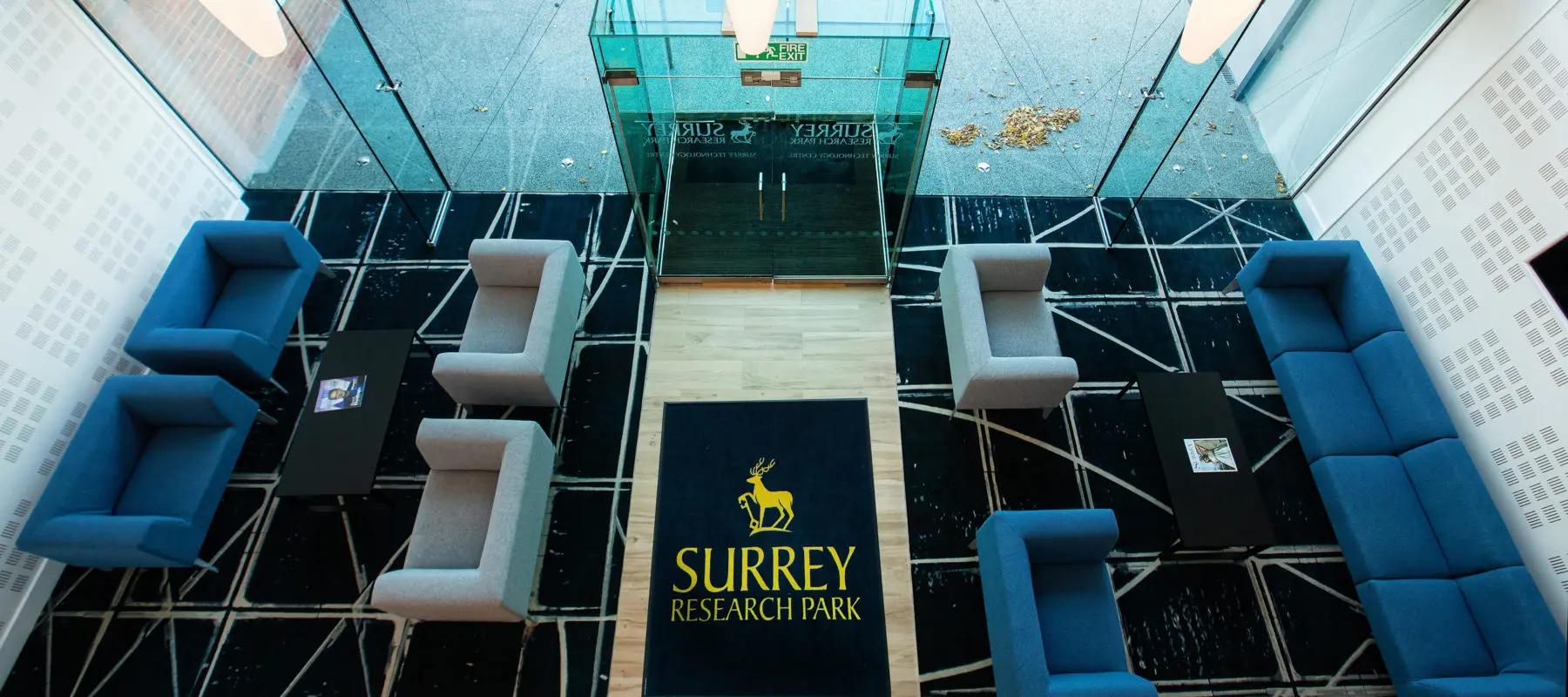 Our Virtual Production Studio launches
We're excited to announce that we have partnered with USP college to create the first academic institution in the UK to have this innovative technology. This virtual production studio will allow students to experience film and television productions in state-of-the-art commercial grade facilities.
The technology will provide an immersive experience for students, giving them the opportunity to explore different aspects of production. This will include visual effects, animation, motion capture, volumetric video and photorealistic 3D scanning.
The studio will also be available for use by other universities and colleges, as well as businesses and organisations. Meaning that our clients also gain the benefits of using Xtend Digital over traditional methods of content creation.
This is a groundbreaking partnership that will allow us to offer a unique and valuable experience to students. This means that students will now be able to get hands-on experience with the latest in virtual production technology, giving them the skills they need to succeed in the industry. We believe that this will enhance their learning and prepare them for careers in the creative industries.
Find out more about our Virtual Production Studio here.
Some recent projects
The Diverse team have been busy working away on some exciting, innovative projects in the past few months. Here's a taste of a few things we've been up to lately..
StoryFutures, BBC Virtual Experience
Virtual reality is increasingly being used as a tool to aid in empathy building and understanding. We partnered with the BBC and StoryFutures to explore the use of virtual reality to help people experience what it is like to live with dementia symptoms.
The BBC and Storyfutures partnered to create a short film that uses volumetric video and 360° video content delivered via virtual reality to give viewers a sense of what it is like to experience memory loss and other symptoms of dementia. The immersive film was created with input from dementia experts and researchers, along with and those living with the condition to provide a unique perspective on the challenges faced by those affected by dementia. Using archive footage from the BFI and blending it with modern-day footage, we recreate unique moments from people's lives to build empathy and give viewers the chance to experience what life might be like living with dementia.
NHS, Blood & Transplant
VR can transport us to other worlds, providing immersive experiences that make us feel as though we are there. But VR can also be used to tell stories in new and innovative ways. One such story is that of a blood transfusion, from the perspective of the blood itself. This VR experience begins with a donation of blood, which is then taken on a journey to the recipient. Along the way, the VR user gets an inside look at the process of a transfusion, from start to finish. This unique perspective provides an immersive and educational experience that is unlike anything else. By using VR to tell this story, we can provide a more personal and intimate look at what happens during a blood transfusion.
Speak to our team
We're excited to hear about your next big idea. Talk to our team and discover how we can make it happen.