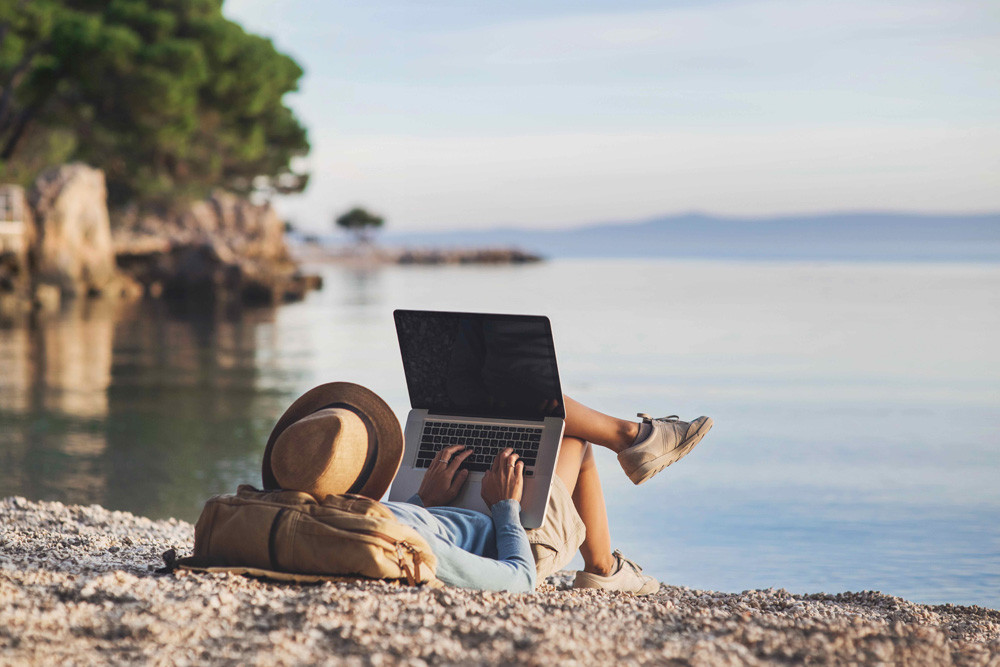 The Best of the Bunch - 6 Key Benefits of e-learning
Take a look at our best of the benefits for e-learning, there's more to e-learning than you may think...
Speak to our team
We're excited to hear about your next big idea. Talk to our team and discover how we can make it happen.